A European product made from natural cotton and wood-based cellulose pulp. 100% biodegradable. This super-absorbent sponge can eliminate the need for paper towels.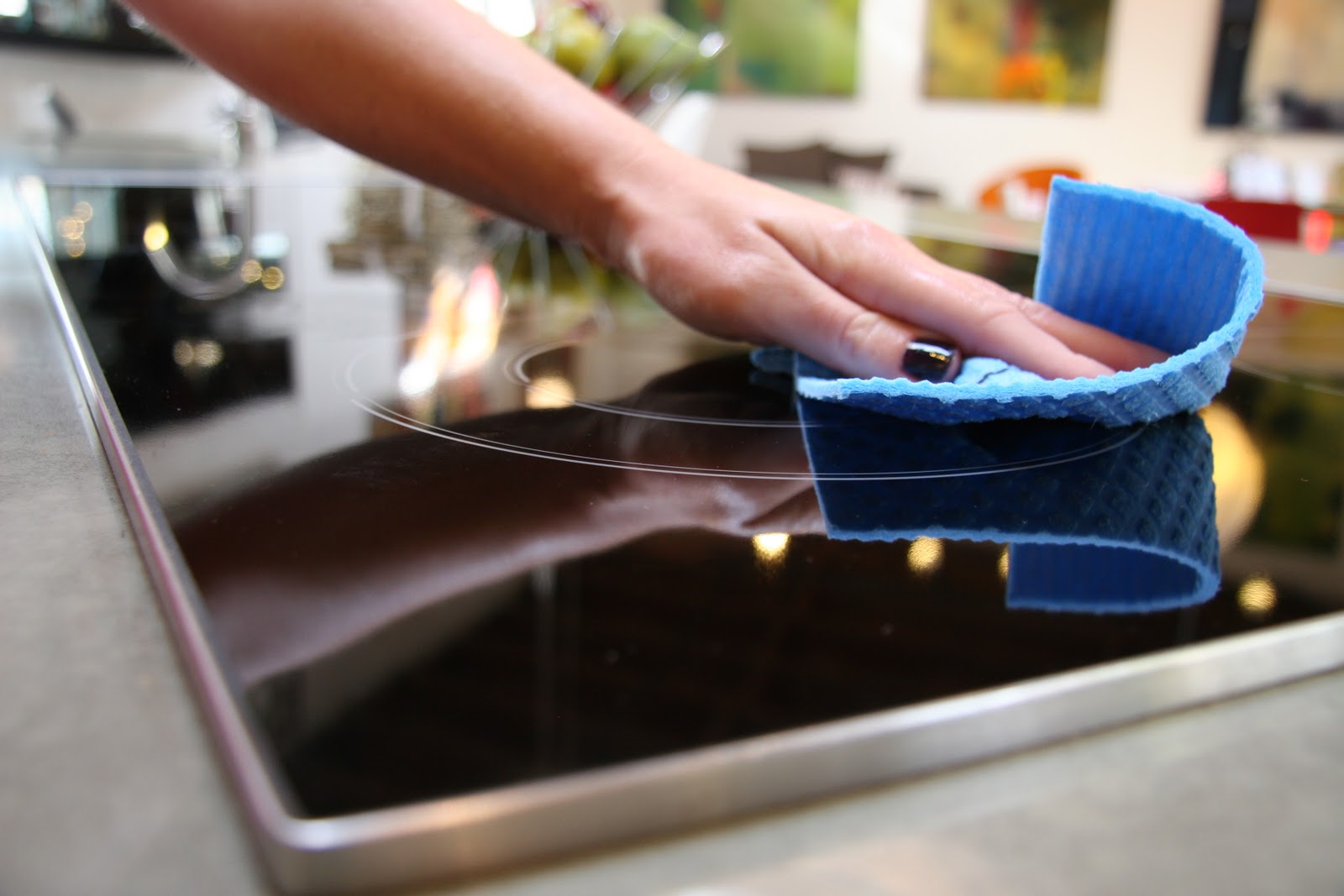 Founder Story
Skoy's story is quite simple. Skoy started with Karen and Michelle's desire to create a cloth that was better than any cloth and that was environmentally friendly. The pair started to do a little research and were shocked to see how people were cleaning their kitchens. When they began this venture, they were stay-at-home moms living in Encinitas, California. Karen and Michelle's children had just begun elementary school so the two had a little extra time; it was then then they decided this would be the perfect time to start their business.
Green Story
Skoy eliminates the need for paper towels which, without resusable cloth alternatives, are filling up landfills at a rate of 2.5 million tonnes annually!